Reliance Industrial Plots
Reliance MET Industrial Plots are part of Model Economic Township Limited, 100% subsidiary of Reliance Industries Limited, the largest Indian company in the private sector. Reliance MET Industrial Plots Jhajjar is an Integrated Industrial Township on State Highway 15-A (Gurgaon Jhajjar Road) near Farukhhnagar Town, Haryana. The total township is spread over 8000 acres of which we have received license from Haryana Govt. to develop 1700 acres. The anchor industries are Panasonic, Denso and FM Logistics and we have till date sold more than 1500 acres to 400+ industrial units and to 2 logistics parks, of which Consumer Durables, Plastics, Auto Components General Engg and footwear sectors dominate.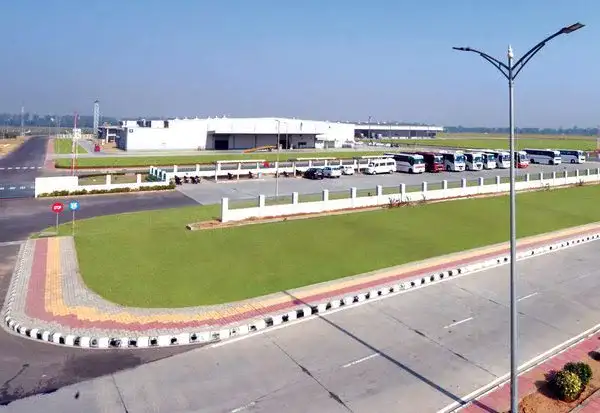 Reliance MET Jhajjar Features
Reliance MET Industrial Plots are located in Delhi NCR
Creation of 220 KV GIS substations for reliable power in the MET
100 MLD surface water from NCR Channel will ensure availability of water
CETP & STP will ensure environment friendly disposal system
Located in the NCR, ensure availability of skill set manpower
Private Freight Terminal (PFT) will take advantage of the upcoming DFC
DFC, DMIC and the KMP Expressway will enhance core infrastructure and create complementary economic activities
World class Infrastructure, Residential, Commercial & Social Infrastructure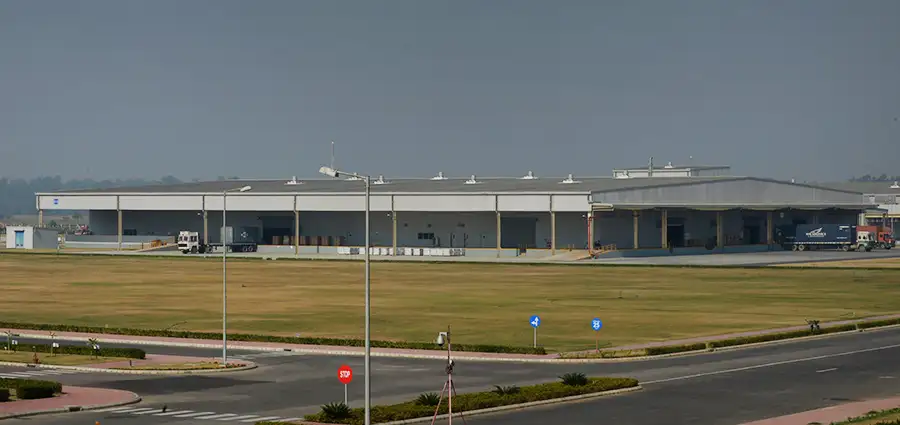 Reliance MET Jhajjar Infrastructure Strength
Power - Power requirements will be met from the State distribution grid. Haryana state is aggressively on a mission to becoming a power sufficient state. The project will establish 220 KV GIS substations, as these are connected to the national grid, hence ensuring good reliability of power.
Water - The Government has approved allocation of water from the recently constructed NCR Channel for the MET Project. Work to bring this surface water is underway. Till such time the surface water reaches the area, supply will be met through abstraction of ground water already approved by the CGWA, Govt. of India.
Gas - A pipeline has been laid by the Gas Authority of India Limited (GAIL) connecting to the MET area to meet gas requirement for industrial use.
Residential and Social Infrastructure - Reliance MET is planned as a self-sufficient township addressing the residential and social infrastructure needs of the proposed economic development infrastructure. The project is proposed to have a blend of industrial, residential, institutional, commercial and recreational componen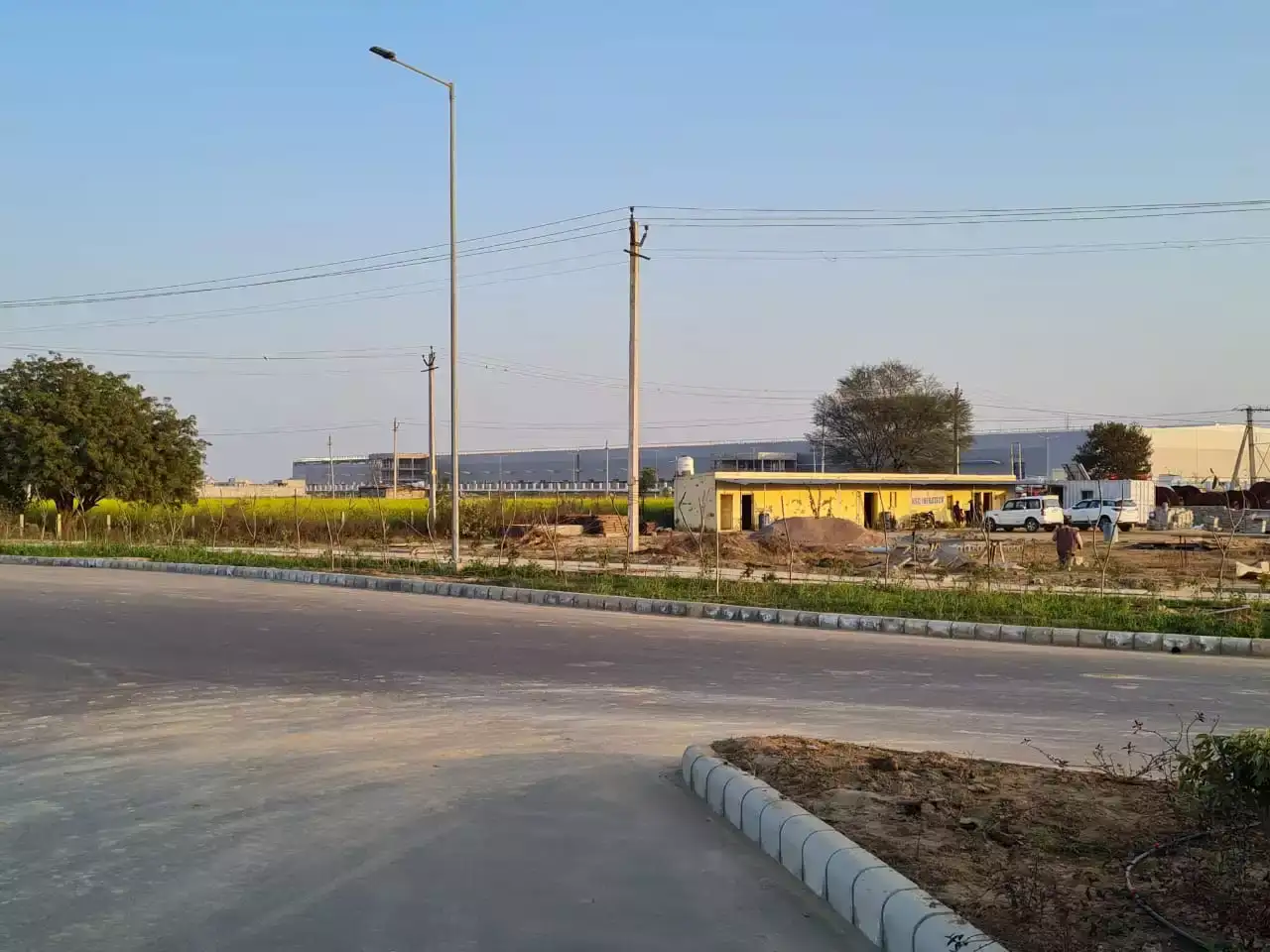 Reliance MET Industrial Plots Price & Sizes
MEET YOUR FUTURE BUSINESS AT RELIANCE MET INDUSTRIAL PLOTS JHAJJAR
Reliance MET Jhajjar, Gurgaon Jhajjar Road
Strategically located in the National Capital Region (NCR) having strong connectivity to Gurgaon, Delhi and other Towns in the region and National Highways
Located at the western border of National Capital Territory of Delhi (NCTD)
Located along the Kundli Manesar Palwal (KMP) Expressway
Strategically located among in the industrial hubs of the region
Quick and easy access to the Indira Gandhi International (IGI) Airport, New Delhi
Rail connectivity to the Northern Railway line and linked to the Dedicated Freight Corridor (DFC) of Delhi Mumbai Industrial Corridor (DMIC)
Model Economic Township
Model Economic Township Limited was incorporated in October 2006 as Reliance Haryana SEZ Limited (RHSL). The company is a fully owned subsidiary of Reliance Ventures Limited, a 100% subsidiary of Reliance Industries Limited and is engaged in the development of Model Economic Township (MET) in Jhajjar district of Haryana with an objective to make this industrially backward district as the business destination of North India.
MET project has received approval from the Government of Haryana to be established on the Industrial Model Township framework in the district of Jhajjar and adjoining areas of Gurgaon district where it owns over 8250 acres of land.
Get In Touch
Reliance Industrial Plots Location
LOCATION
Gurgaon Jhajjar Road
Phone
Email Id